WHAT TO EXPECT
Benefits of Pilates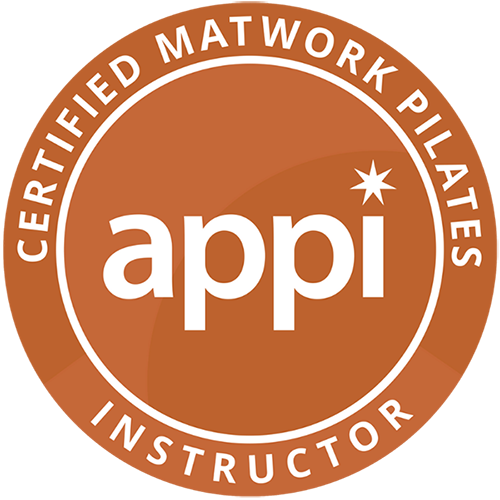 There are many benefits that Pilates can bring to your life, both mentally and physically. Pilates combines the flexibility of yoga with the strength building of the gym to help maintain a healthy body. Incorporating regular Pilates practice into your week will help you gain a stronger leaner toned body over time. Our Pilates classes for beginners will teach you how valuable and necessary Pilates can be to your regular fitness regime.
At Village Yoga, we provide in-studio Pilates classes based in Limerick, where you can learn how to incorporate Pilates into your life within a welcoming group environment. Alternatively, this can be also done online to accommodate you with more flexibility.
Check out our timetable – there is a Pilates class here to suit everyone!
WHAT TO EXPECT
Level 1 – Strength and Conditioning Foundations
Our Level 1 Pilates for beginners and improvers classes will give you the opportunity to learn and be guided through the principles of Pilates as well as supportive breath patterns.You will learn and be guided through the principles of Pilates and supportive breath patterns. You will learn all of the classic Pilates mat exercises and sequences. These will be weight bearing and resistance exercises. Here we tone and build muscles and sculpt the body and we work on strengthening the abdominal muscles, the obliques and transversus. This is a mat class and you will need to be able to come up and down to the floor. We will use some light equipment.
WHAT TO EXPECT
Level 2 – Body Sculpt
To join this class you will have completed at least 8 weeks of the Level 1 foundations class. This class will work at a faster pace incorporating all of the exercises you learned in Level 1 with more advanced options and dynamic flows. You will work up a sweat and work hard. We will use equipment and there will be standing lying down and seated postures.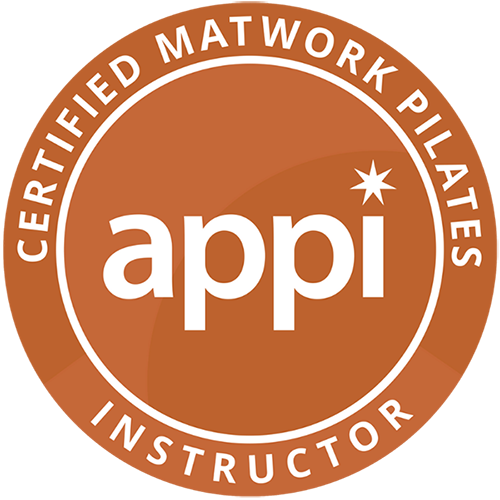 In-Studio Pilates Classes
Looking for a place to learn Pilates in Limerick as part of a welcoming group environment? Village Yoga's studio based in Ballyneety offers in-studio Pilates classes for both beginners and advanced levels of Pilates.
Currently, we offer in-studio Pilates for beginners Tuesdays at 6 pm and 7 pm, and at 8 pm for advanced levels.
We also offer online Pilates classes offering you a flexible way to keep active, from right at home!
Online Pilates classes for beginners are on every Tuesday at 7 pm.
Village Yoga frequently works with organisations and companies to help their members introduce more movement into their lives.
We have worked with local sports teams and corporate clients offering a fun and relaxing day of body movement and exercise.
Why not tailor a session or workshop specially made for your group? See our Workshops and Retreats currently available for some inspiration! There is also the opportunity to incorporate other activities such as hill walking or cycling into your outing.
For group booking enquiries, please contact Sinead at villageyogalimerick@gmail.com.