Classes for everyone
There is class for everyone here whether you feel you are stiff as a board, are an athlete, have not been in the habit of moving, are injured or advancing in years!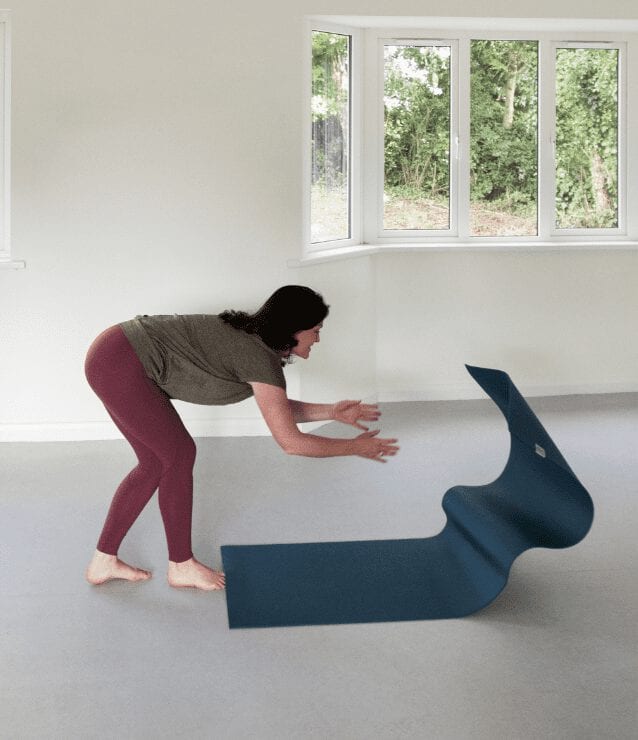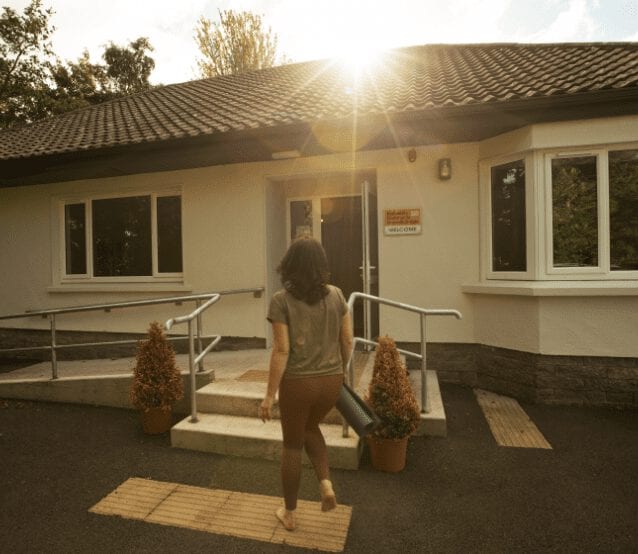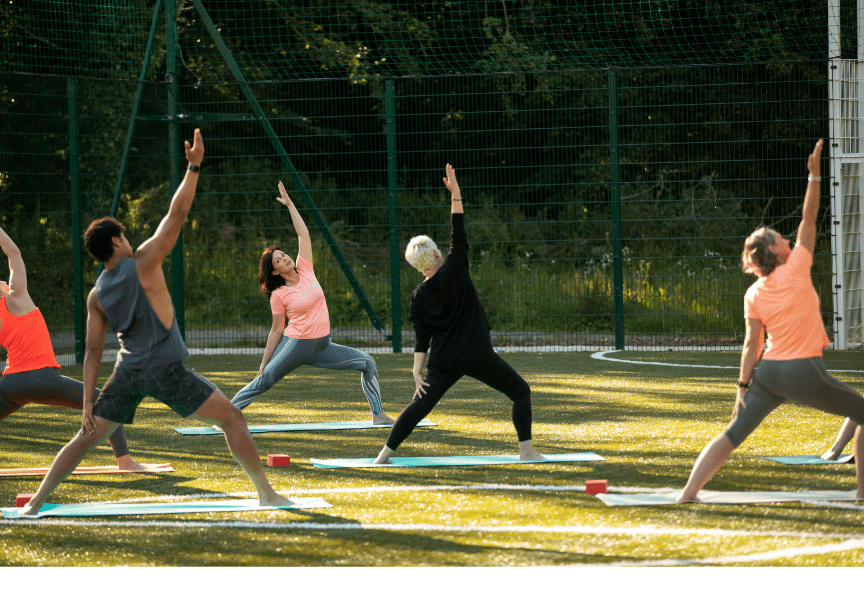 Our StorY
About Village Yoga
We are a welcoming community where we support each other to feel well in our bodies. It is important to us that you take classes at the pace you need and the environment here is not a competitive one. We want to share the benefits of yoga and pilates with you. We are passionate that movement and good nutrition will nourish your body and soul!
Subscribe to our newsletter and receive yoga news and nutrition advice