Why go on a yoga retreat? (what to expect)
A yoga retreat may be the antidote to the hectic pace of modern life, feeling overwhelmed or if you are on the road to burn out.
Did you ever go on a school retreat for a day? My Convent school in Limerick brought us each year for a day retreat and despite being a willful student I loved these retreats. There was a sense of peace there in the rituals we created as a class. A time for reflection on a theme. We prayed together. We sang hymns. We lit candles. We shared experiences and connected. I didn't understand it then but it felt good.
The next time I went on wellness retreat, while not a regular mass going adult, was at a Jesuit centre in Clontarf years later. The recession had decided it no longer needed property lawyers and my marriage was under serious pressure. My nerves were fraying. I was walking past that centre one day and felt the call for 'me time' to sort my head out. I don't remember much about that retreat except my room was like a nun's cell and it was peaceful there.
Mid divorce I found myself on the way to my first yoga retreat. Travelling solo. I remember not knowing what to expect and to be honest chain smoking on the way there! I didn't quit then but I have quit since. I honestly think that the supportive yoga breathing exercises are the perfect replacement for cigarettes. Perhaps the cigarettes were acting as a way to access time out and deeper ( albeit poisonous!) breathing.
A yoga retreat or detox fasting retreat is a great way to break a habit or start something new. I have found since yoga came into my life that my diet has improved and I have become more conscious of what I put into my body too.
Since then, I found that a yoga retreat can offer that same ease I felt years ago in a non religious context. Don't get me wrong, yoga is a spiritual practice. Spiritual in the real sense of connecting with your spirit, a sense of something deeper running through life, a connection with your Self.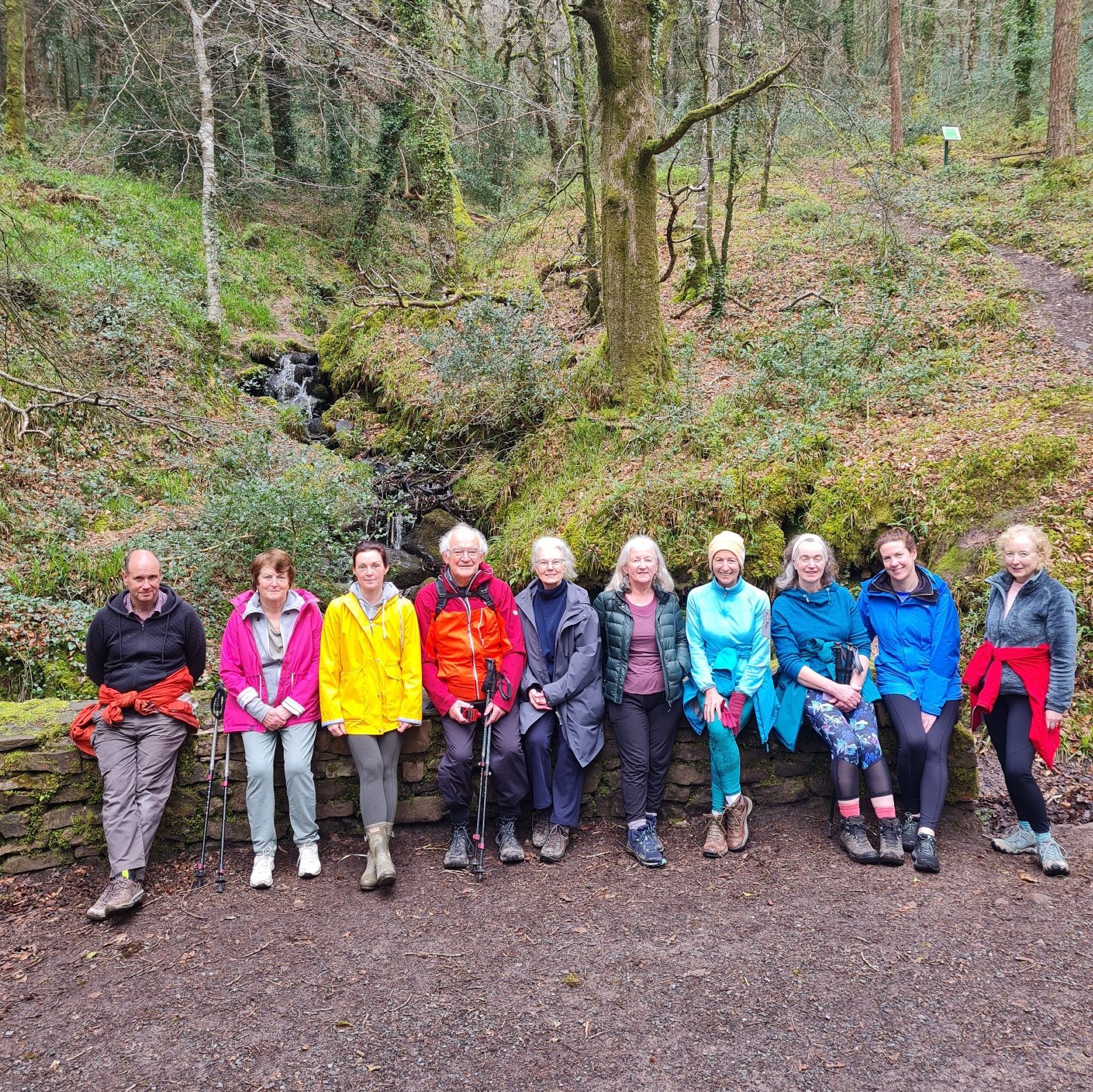 I have been on many yoga retreats since then. Maybe I have become a bit of a retreat junkie. I have been to budget retreats in bunk beds and doing karma yoga ( fancy description for doing the washing up!) and plush Laura Ashley style retreats. There are silent retreats and fasting retreats.
Sometimes you just need to get away – have a change of perspective. Switch the program. I do this despite having a regular yoga practice and meditating. For me as I juggle quite a lot week to week this time out is essential. I often arrive exhausted and leave inspired or with an answer or solution and rested.
What to expect on Village yoga retreats
Every retreat is different but in general you can expect a daily schedule and you can participate as you wish. There is weekend and week long retreats with different themes.
Usually you are up early (8am) and begin the day with a yoga class followed by a nutritious breakfast. Retreat yoga will cater to the abilities of the group but will usually be mixed level and offer modifications to suit beginners and more advanced students. You can check all this out before you book.
On our yoga retreats, breakfast will be followed by an optional guided walk or hike. The walks and hikes help us to connect with all that mother nature has to offer. Equally, participants can opt for downtime or go back to bed, read a book and go for a solitary ramble.
Lunch is served at the retreat venue or at a local cafe if we are out and about. A session of guided meditation will be offered and another yoga session before supper/ dinner. At Tig Roy in the Glen of Aherlow, the food will be delicious vegetarian or vegan cuisine with optional gorgeous deserts. There is also a Swedish style sauna and cold water bucket style shower on site. Sometimes we incorporate Cacao ceromonies into the weekend and yoga session are tailored to the needs of the group.
On the day you arrive there will be yoga and dinner and on the day you leave a yoga session and lunch.
Is it ok to go on my own?
In my experience most people attend yoga retreats alone. Or with a buddy. On occasion I have met a couple. Yoga retreats are the perfect solo holiday or getaway. Time outside your identity as parent, lover, spouse, employee, son/daughter – to have that space to sit with your Self and whatever is brewing within. Whether that is a creative endeavour, grief, figuring something out, processing. A yoga retreat will provide a relaxing experience in a supportive space.
Our next retreat
Venue: Tig Roy in the Glen of Aherlow
Dates: November 11, 12, 13 2022
Own room and shared twin options
Activities include:
Guided Hike
Yoga Sessions
Cacao Ceromony
Nutritious lunch and dinners
Check out the link here for more info on prices etc